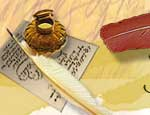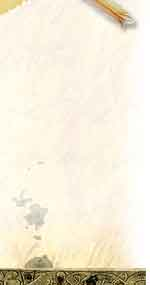 EXHIBITION: "What Matters and What Doesn't"
WHAT: Calligraphy exhibition
WHEN: Submission deadline, September 31, Opening, October 1st to run through fall semeseter
WHERE:
Columbia Theological Seminary Library
701 S. Columbia Dr.
Decatur, GA 30030
Tel: 912-537-1911
Through the generosity of the Columbia Theological Seminary, FOTA will be exhibiting various member works from Octpober 1 through the end of the fall semester. The theme will revolve around the things that ultimately matter in the world.
We also wish to invite our members, friends, fans and family to a small "gallery opening" party at the library on Saturday, November 18th from 3pm to 5pm. See the work and grab a nibble.
Directions to the campus. LIBRARY LOCATED ON INMAN DRIVE ON THE COLUMBIA CAMPUS
For more information, please call 404-389-0991 or 404-633-8740
Previous Exhibit : Altama Museum of Art and History
March, 2004.
Altama Museum of Art and History
CURATOR: Ann Erickson
Click photo thumbnails below for enlarged views.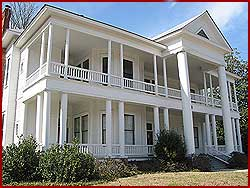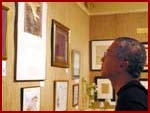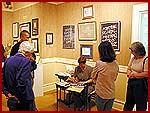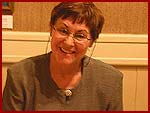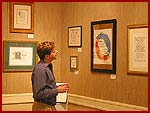 EXHIBIT OPPORTUNITIES
FOTA regularly considers opportunities to exhibit calligraphic works in many venues. If you have a gallery, public space, commercial area, restaurant, educational facility or other location, please contact us to discuss the possibilities. We're always happy for the chance to share our interest in letter arts with the broader community.