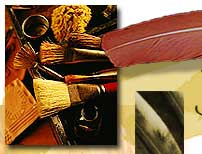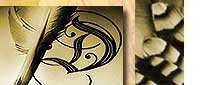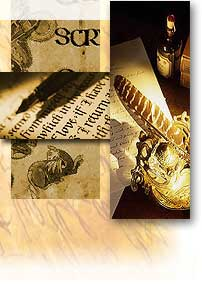 OUR NEXT MEETING:
Wild at Heart: Valentines with VOOM!
Monday, January 12th, 7:00pm
breitling replica
Roses may be red and Violets may be blue, but everything else will be different when we create Valentine's Day cards to make a real impression on those loved ones. They'll pop, they'll spring, they'll surprise and they'll be sure to delight. At our Trinity location.
JANUARY WORKSHOP
"Voluptuous Vining"
Saturday and Sunday, January 20 and 21, 2007
Village Corner Restaurant, Stone Mountain
Add luxury to your work with this two-day workshop of the ins and outs of vining embellishment. See the details and supply list .