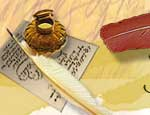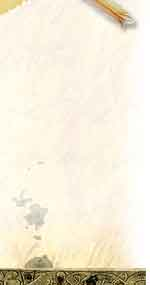 CONTACT US
Friends of the Alphabet welcomes anyone interested in learning about calligraphy, typography, letter, book, or paper arts.
To join, just fill out and bring or send in our membership form, or email us, and we'll get back to you as soon as possible with the relevant information.
Prospective members are also encouraged to just show up at one of our meetings, and join us in person.
EXHIBIT OPPORTUNITES
FOTA regularly considers opportunities to exhibit calligraphic works in many venues. If you have a gallery, public space, commercial area, restaurant, educational facility or other location, please contact us to discuss the possibilities. We're always happy for the chance to share our interest in letter arts with the broader community.
Friends of the Alphabet
3162 Lenox Road NE
Atlanta, GA.
30324
404.389.0991